TRAINING
Staff in care settings and social care/nursing students require not only high quality training but also input that encourages and inspires the best in them. Using my many years of teaching experience, I deliver interactive training sessions for care staff/students entitled: "Sharing creative ideas and experiences for quality reminiscence work".
These sessions can provide, not only many ideas and resources for outstanding interaction in this field, but vitally the confidence and encouragement to engage in such activities. Attendance at training sessions comes with a certificate and usually takes an hour, though longer sessions can be accessed.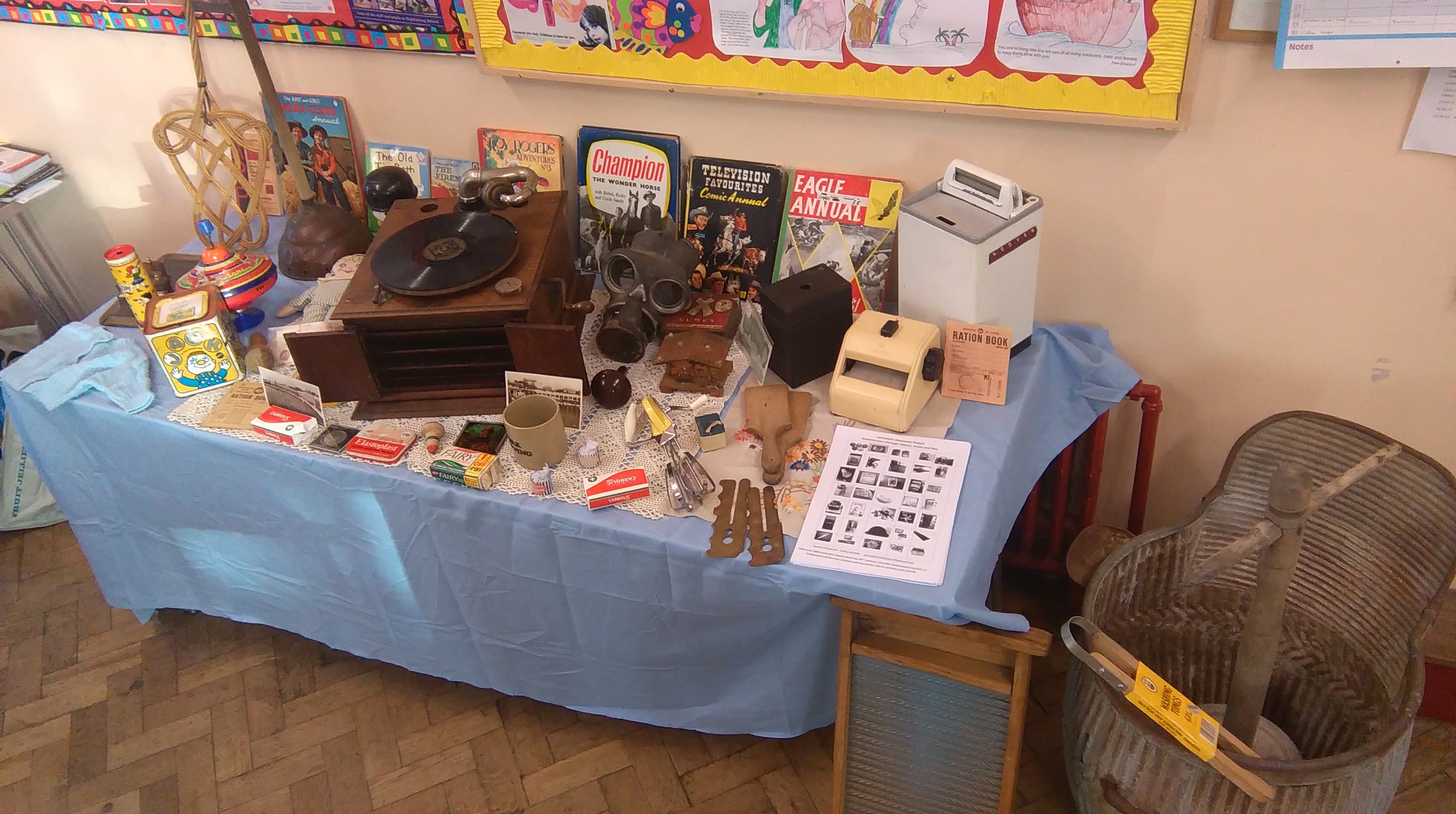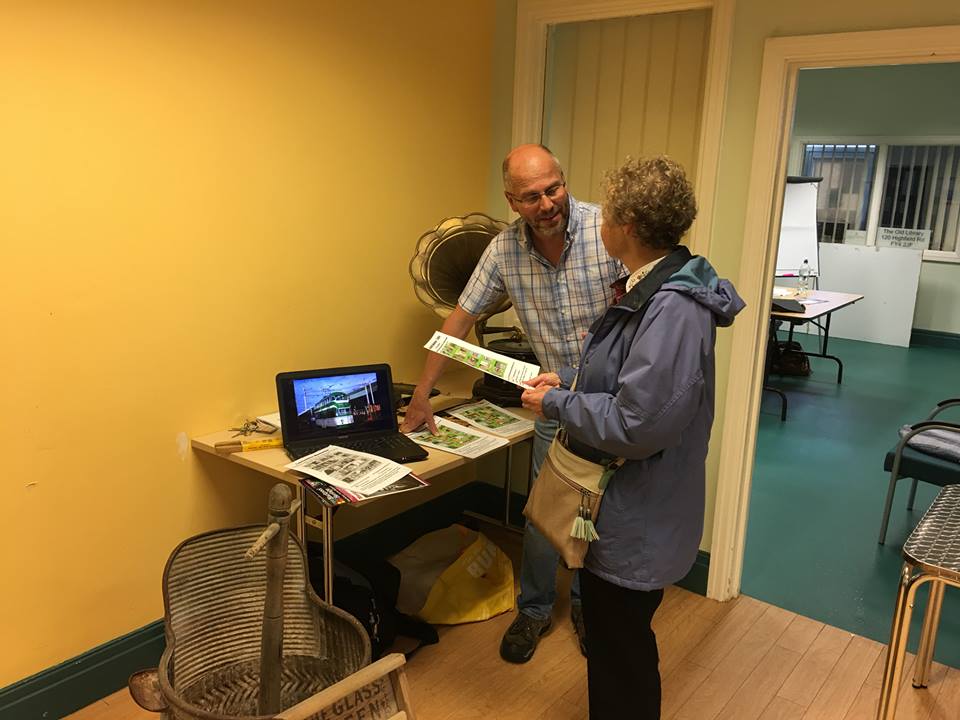 Some care settings choose to invite family members of service users into training sessions, offering them essential support and encouraging them to feel valued and to continue to be a stakeholder in their beloved relative's life and care.
The cost of training sessions depends on the number of participants and length of each session. Please make an enquiry for further details.