EDUCATION
Lancashire Memories provides for Citizenship programmes, History, Social Care training (also see the Training page) and the RE syllabus, as well as providing something that all educational institutions should aspire to support, care and respect of older people, especially those living with dementia.
I believe that the greatest untapped source of dementia care in this country is relationships between the generations. It can be a challenge for families to deal with the many questions and confusion that may arise from a diagnosis and often children are kept away or marginalised 'for their own benefit'. The aim of Lancashire Memories is to do the opposite.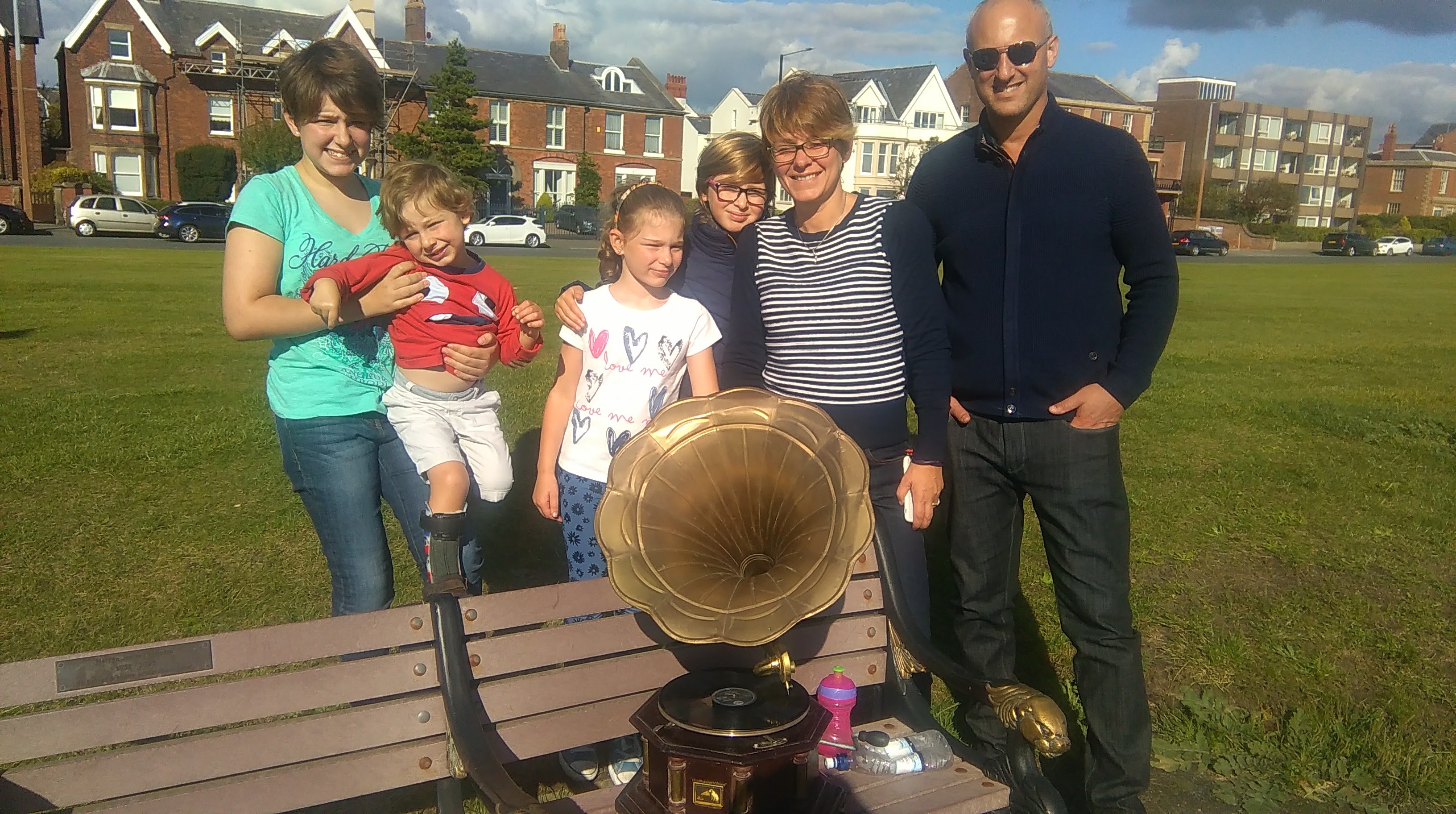 Children and young people probably know only a tiny fraction of the amazing and varied lives of their older relatives. I want to transform their relationships with older relatives by inspiring and training them, equipping them with the skills and abilities to grow in much greater knowledge and respect of their relatives. If a child knows more about the life well lived of a relation, it is exceedingly beneficial in the present and future, as well as providing a window on their own past, who they are and who they belong to. So when Grandad says he liked Arthur Askey, it is highly unlikely that Arthur will appear on TV anytime soon. But for most young people in the 21st century, Arthur is just moments away. By typing his name into their gadget, both grandparent and grandchild can be watching him singing 'Busy Bee' and mutually appreciate the past, in the present.
Let's say that the grandchild finds out twenty different aspects of their grandparent's life, school, work, courting days, clothes, houses lived in, holiday locations, friends, favourite food and drink, television programmes, comedians, favourite music and records bought etc.… an increasingly detailed life story emerges. For every different aspect, images and film clips may be available to build a dynamic profile of their older relative. And with the use of gadgets, it may be that not a word needs to be written down!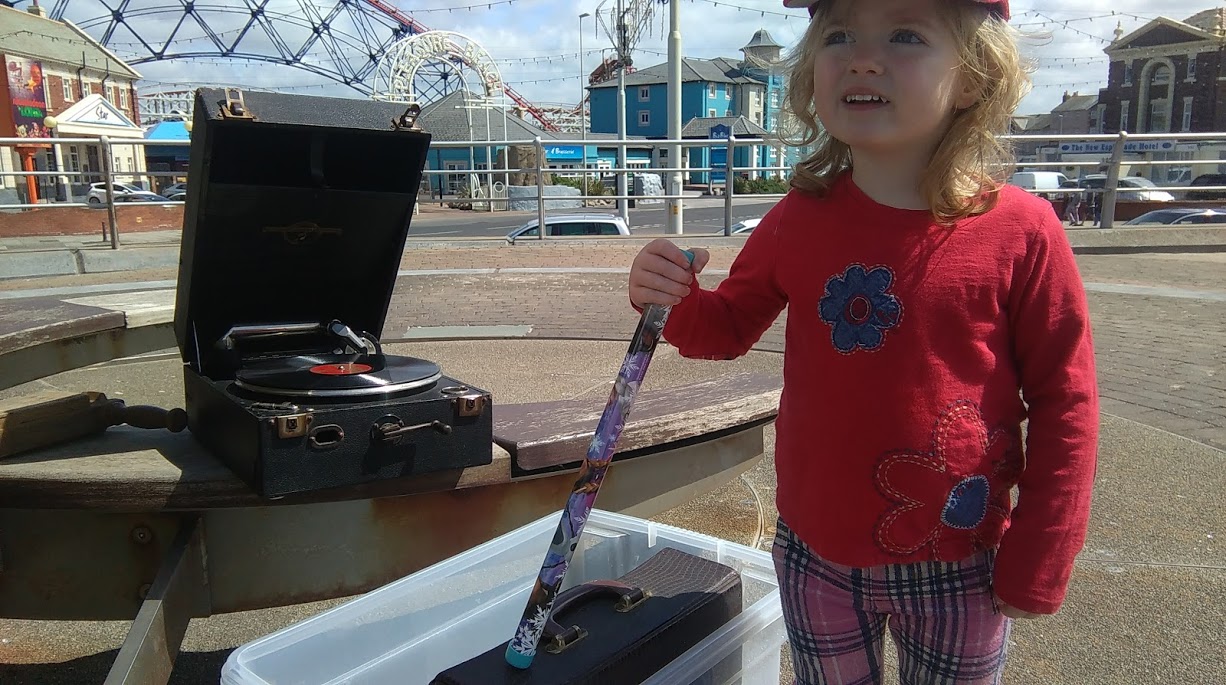 The grandchild now has a much greater knowledge and appreciation of their beloved relative, with many bespoke things to enjoy together as their relative gets older. Should dementia occur, the usefulness of this life story profile comes into its own. If grandad repeats himself, take him on a tangent, but not a random one; it is a tangent that is as relevant for him as if he had designed it himself; in fact in many ways, he has. Let us never presume to know what music, or comedy, or conversational topic an older relative would like. Let us know it as they have spoken of it previously to their grandchild, encouraged and inspired by Lancashire Memories. Please contact me to enquire how your educational setting or group can get involved in this exciting and potentially transformative project.
This Yorkshire gentleman now living in Lancashire, remembered a moving poem he wrote the day after the Aberfan tip disaster in 1966, reciting it from memory…