GROUP TALKS
I deliver an interactive talk/series of talks to interested groups entitled 'The Power of Reminiscence', using a selection of my many vintage objects, playing old 78s on my wind-up gramophone, leading a reminiscent singalong with old favourites and enjoying images and video-clips from the past.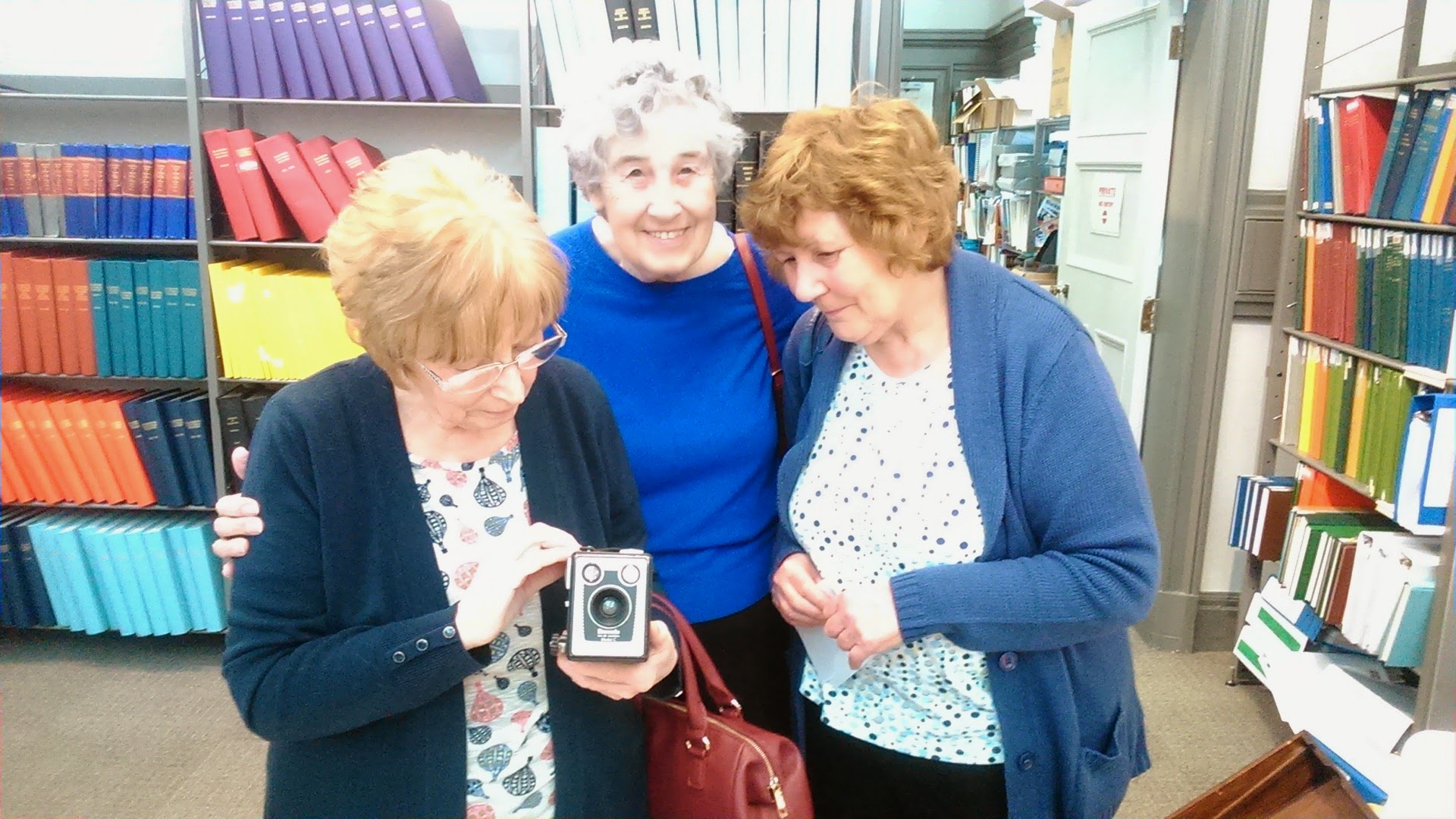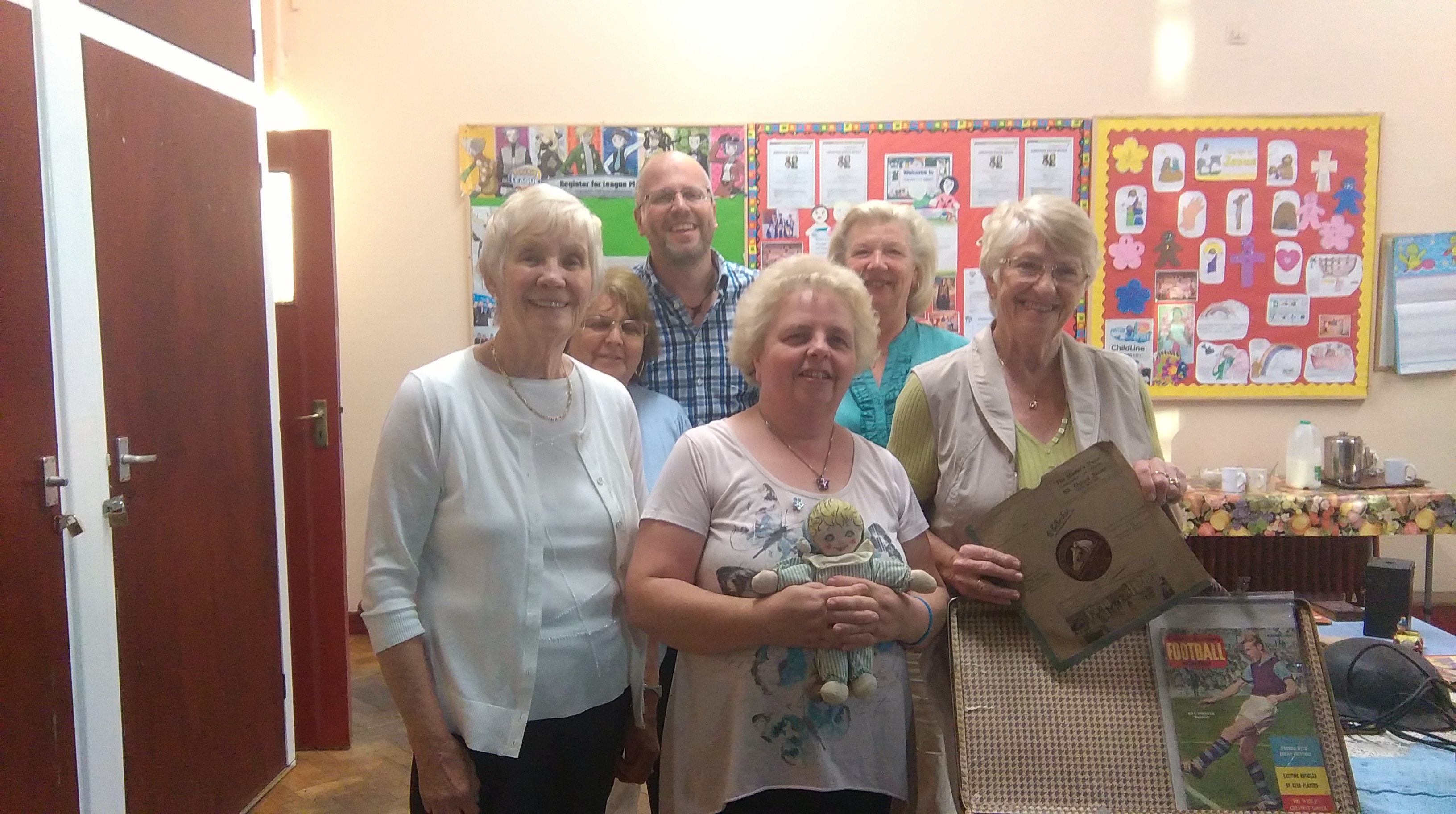 As human beings we engage with the world through our senses and usually four of these are utilised in each talk: things we can touch, see, smell and hear. My sure sign of success is being invited back again for further wonderful sensory and interactive, delivery and conversation. Each session usually lasts between 60 and 75 minutes and the cost can be given on enquiry.
This is relevant for all interested groups including parishes and places of worship – senior citizens – U3A – community groups – libraries – guilds – schools – colleges – uniformed groups – Rotary – WI etc.
Sorry about the audio! This lady's reminiscence of the Muffin the Mule song, was brought forth from her 'palace of memories' by the sight of my vintage Muffin puppet. A happy lady.